Why choose PayPoint
Quick services

75% of PayPoint consumers pay their monthly bills in less than 10 minutes (at the same time and place).

Free facilities

You enjoy full support for your business.

Nation-wide deployment

We offer the most extensive nation-wide collection network, with optimal coverage including in the rural area.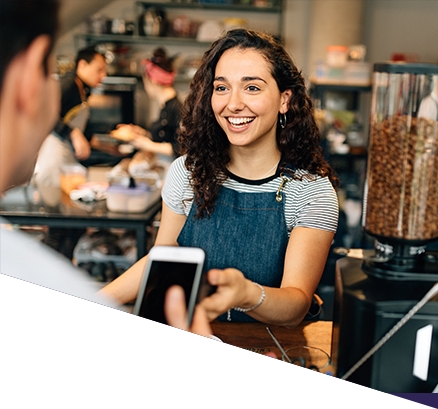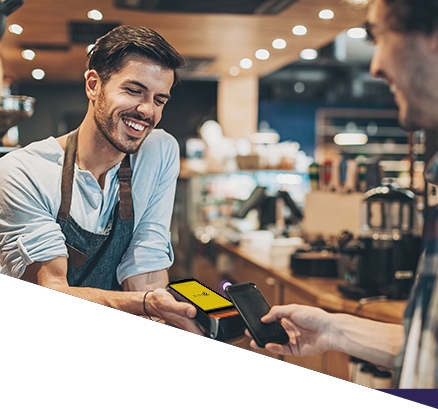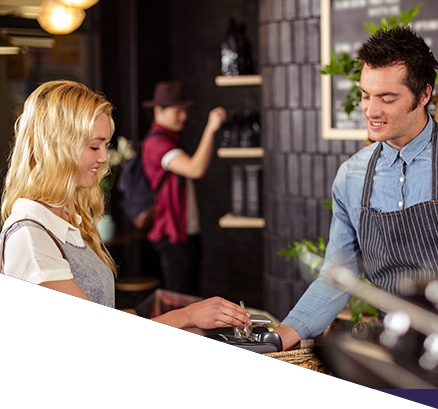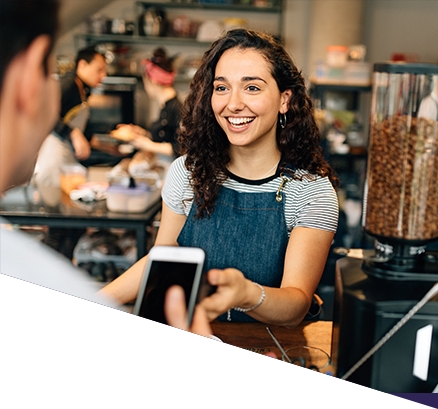 For you
You have the biggest network of providers and pay points with extended business hours in the whole country.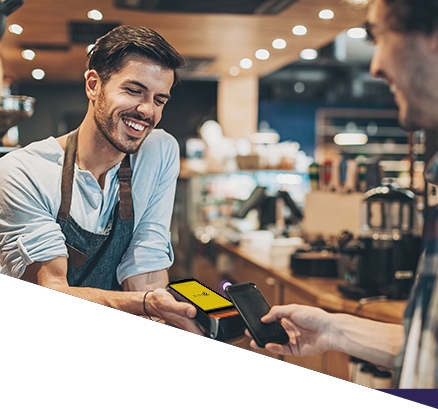 For your business
We help over 18,000 Romanian retailers grow their business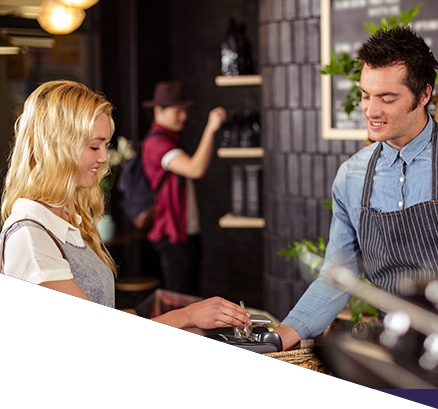 Provider services
We have a portfolio of over 85% of utility and telecom bills issued in Romania
The PayPoint App is here!
Stop wasting time with bill payments! Download the PayPoint App and pay simply and quickly.